Any twin cylinder 4-stroke engine
Any Chassis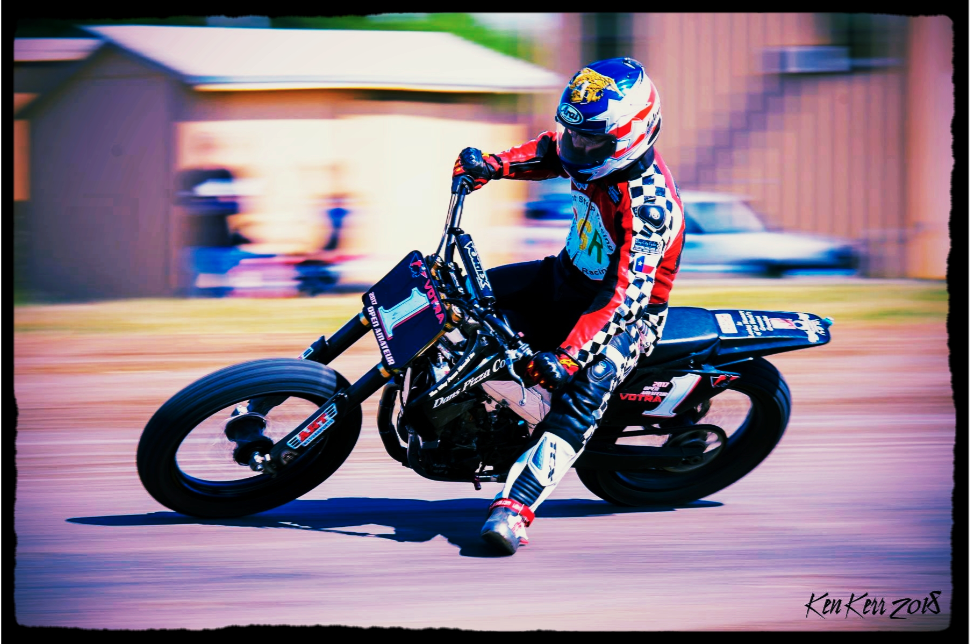 Any single cylinder engine. 450cc max. Framers welcome.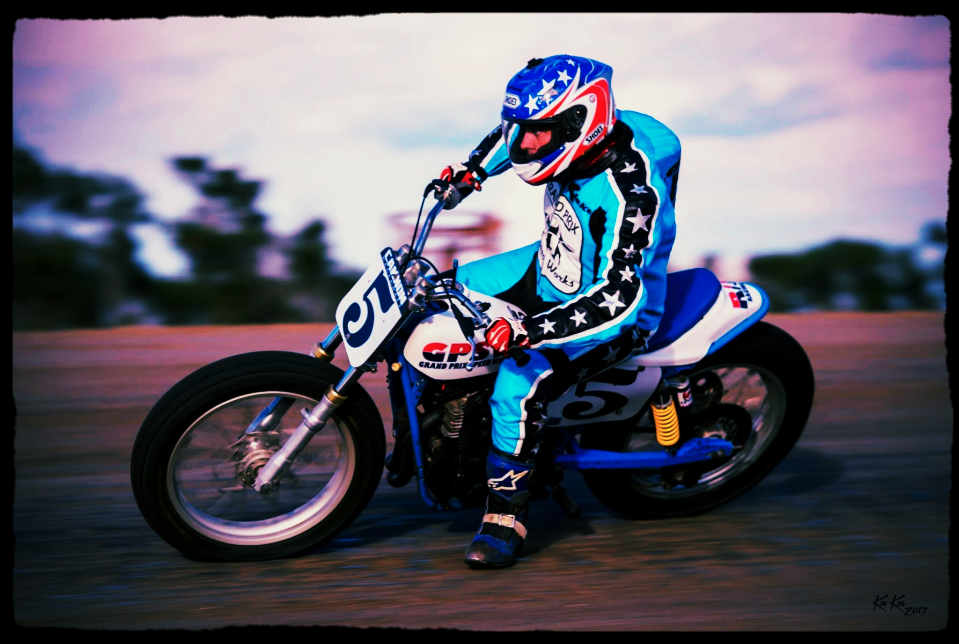 Xtreem Flat Track will feature select classes for Vintage Motorcycles, including Twins and Singles.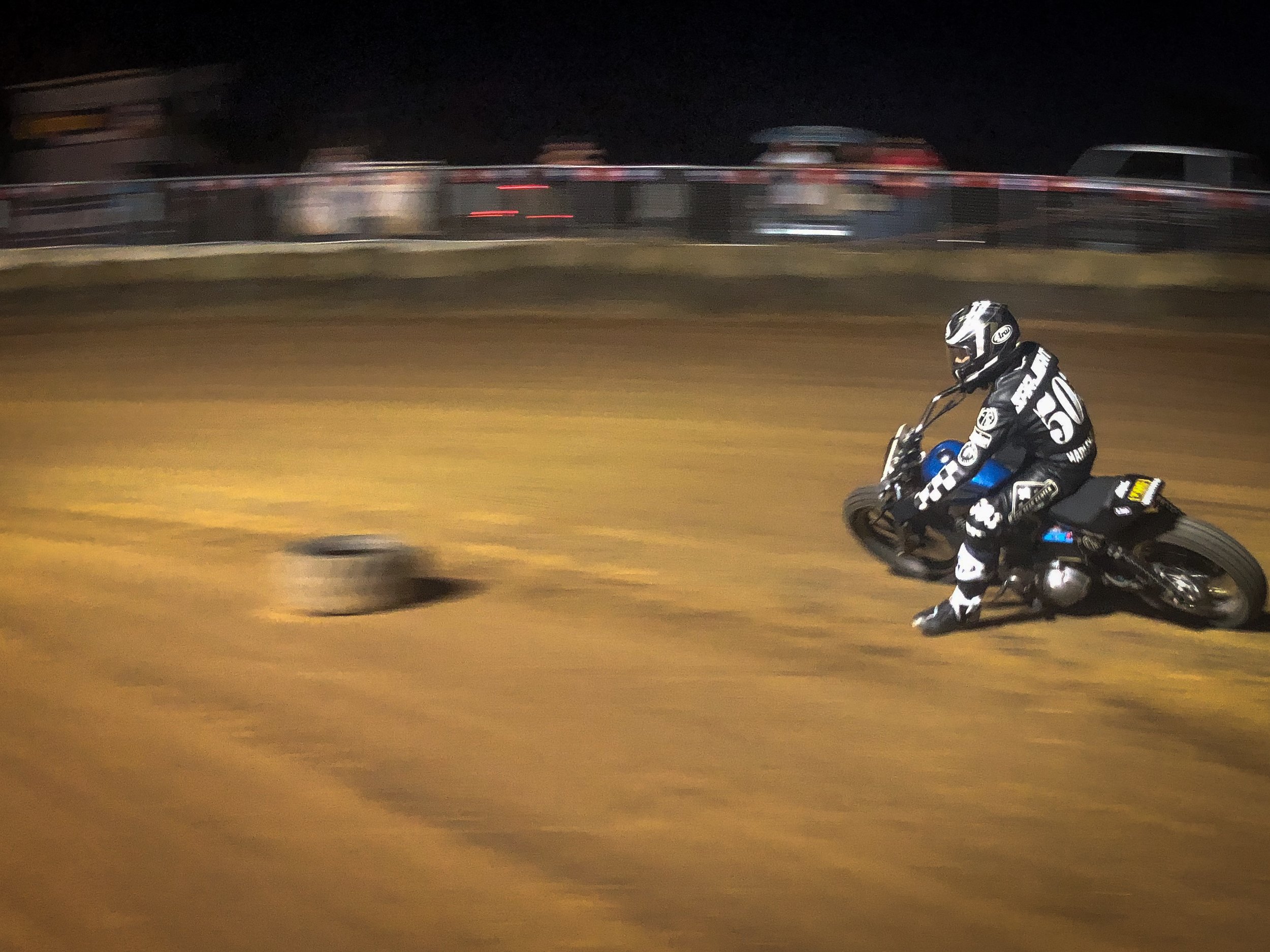 Hooligan racing has become one of the hottest classes in motorcycle racing. Xtreem Flat Track will offer this grassroots/run what ya brung free for all, whether you're a beginner or a hooligan veteran.
We take the next generation of racers very seriously. We want every child that wants to race to have the opportunity to have fun, learn, and gain experience. Kids classes are always free to race at Xtreem Flat Track events.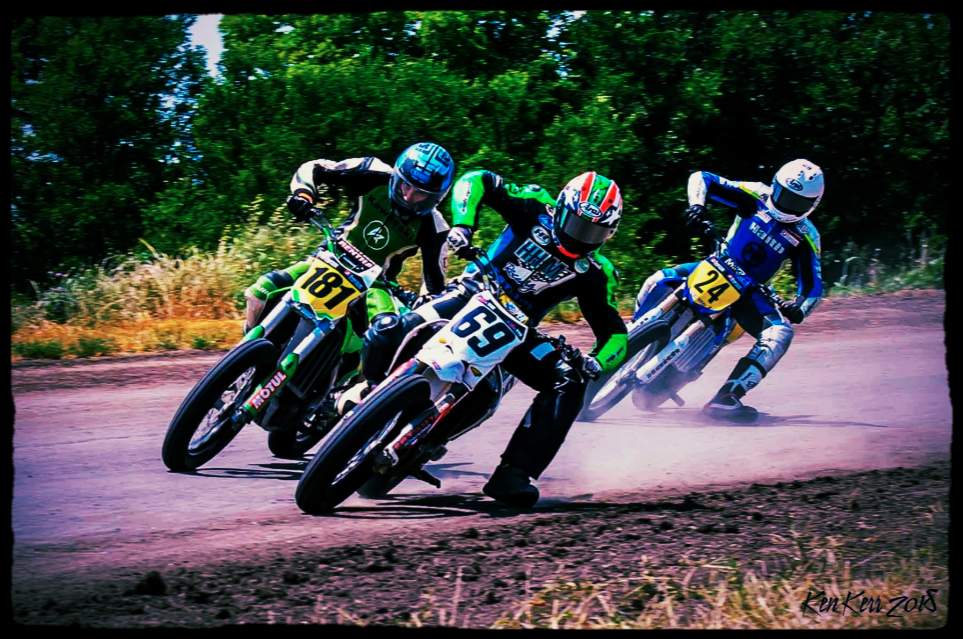 All classes must be naturally aspirated
No Turbo
No Nitrous
Any fuel is legal